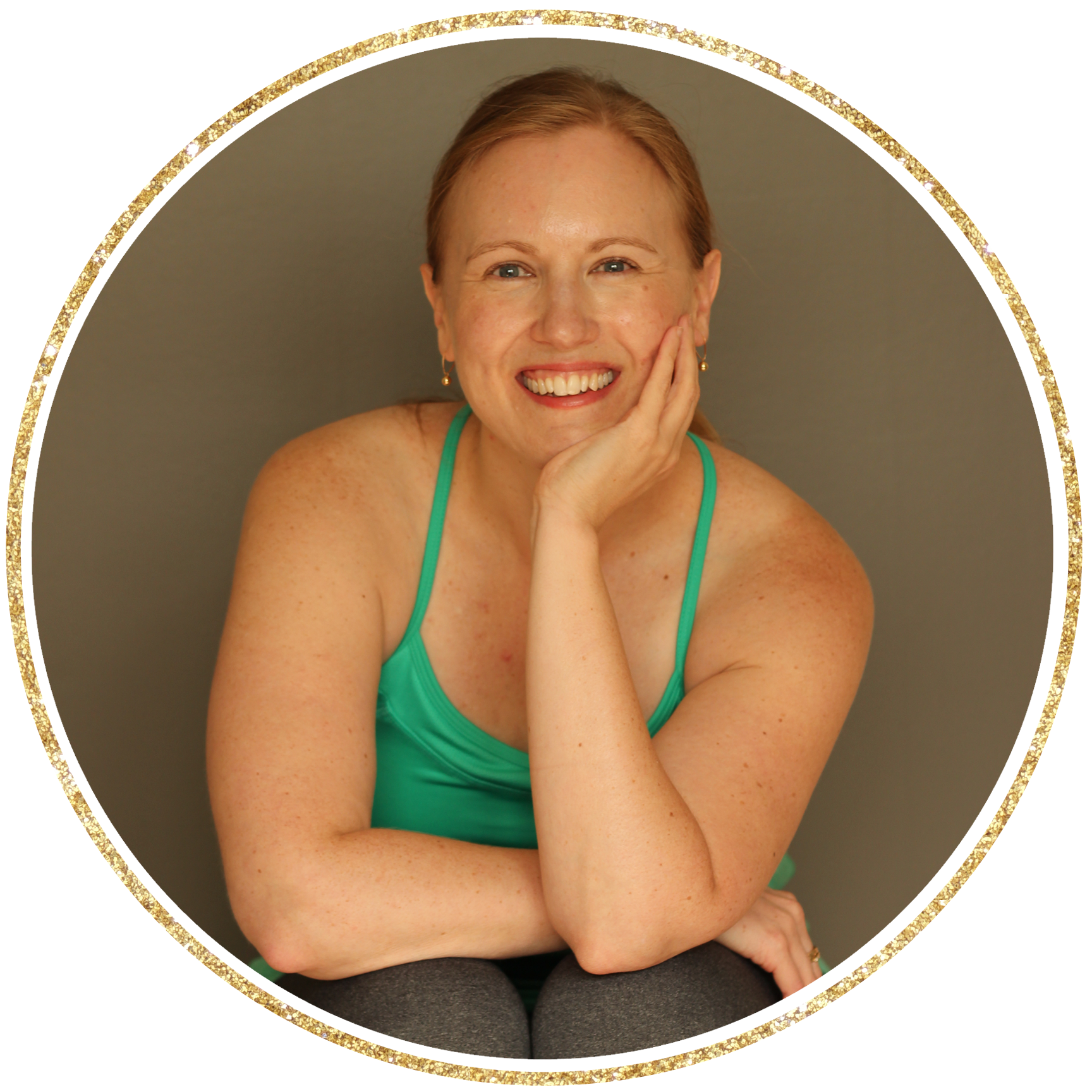 First introduced to yoga as a means to address muscle tension I quickly found it offered so much more.  The physical results were certainly amazing but what had me hooked was the feeling of quiet and peace.  It was a powerful way to create well-being for my entire self.  It was something I had to share.
I completed my 200 hour teaching certification through YogaWorks under Natasha Rizopoulos.  I continue to study with Natasha regularly and was recently accepted into the 300 hour advanced teacher training program.  I have a deep interest in the health and healing effects of yoga and have also completed Restorative Therapeutic teacher training under Jillian Pransky and Integrated Positional Therapy (which uses assisted stretching and positions of comfort to restore muscle balance and manage pain) under Lee Albert at the Kripalu Center for Yoga and Health.
I am known for my warmth, joy, and simple, clear alignment instructions in teaching.  In each of my classes I strive to find the balance between steadiness and ease necessary in any practice.  Classes challenge students, in both mind and body, yet leave them feeling deeply relaxed on all levels.
It is my hope that my students take from class the same sense of well-being I feel in my own practice.  Because it is only through taking care of the self that we can most fully show up in our own lives…and make the differences in this world that we are all supposed to make.