Now that I've reflected on the previous year, it's time to think about what I want for this new one.  Some years the inspiration comes quickly and easily.  I rattle off page after page in my notebook of hopes, dreams, ideas, and goals.  The word that I want to guide my year seemingly materializes before my eyes.
Other years, this year, it is crickets.  I was stumped for the first two weeks of the year.  I knew I wanted to continue, and build on, much of what I started last year.  I also knew I needed to tweak some things to really make them work for me.  But for a long time no word came to mind that seemed like it encompassed the feeling I was striving for this year.
Then, in what has become a too rare occurrence in my life, I was spending a morning puttering around in the kitchen.  I was chopping, baking, simmering, and general mess-making away when suddenly I thought, "I really miss being in this space."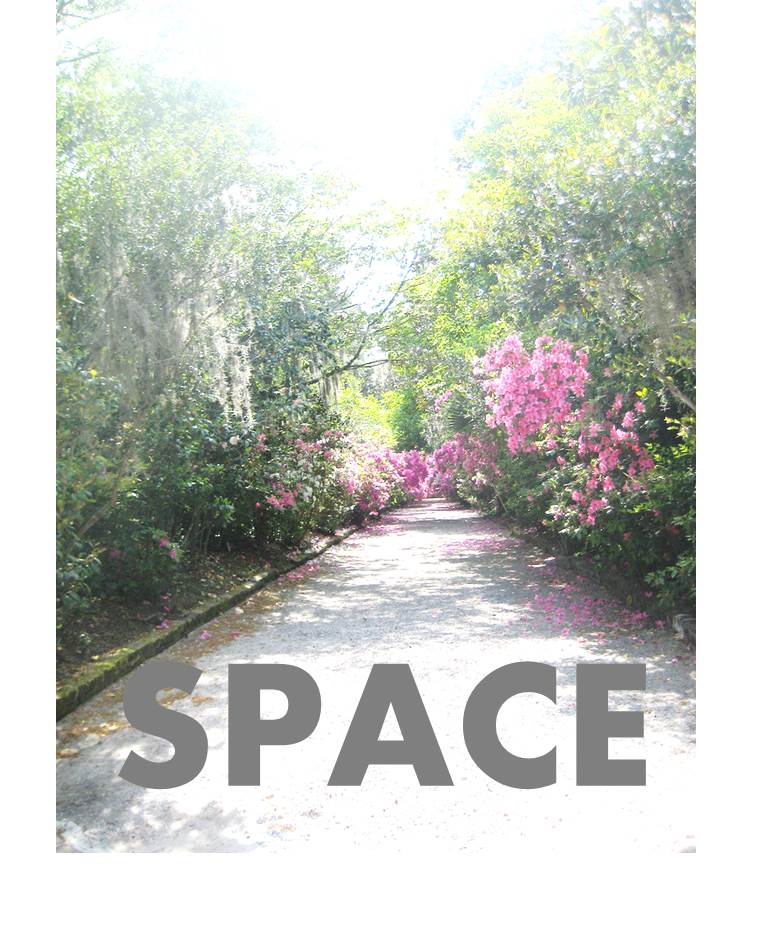 There it was: SPACE.  It just immediately felt right.  That one word seemed to have a way of holding all that I hoped and wished to sustain, build, and change this year.  It felt full of possibility.
I will hold space for my yoga community in both old and new, exciting ways.  I will clear space for new opportunities.  I will reclaim space for cooking, reading, creating, and self-care.  I will makeover my home space.  I will make space for getting out on the town.
Here's to embracing SPACE in all its myriad forms this year!